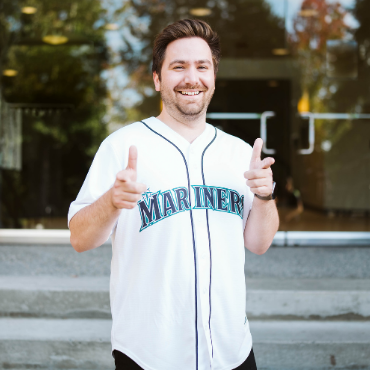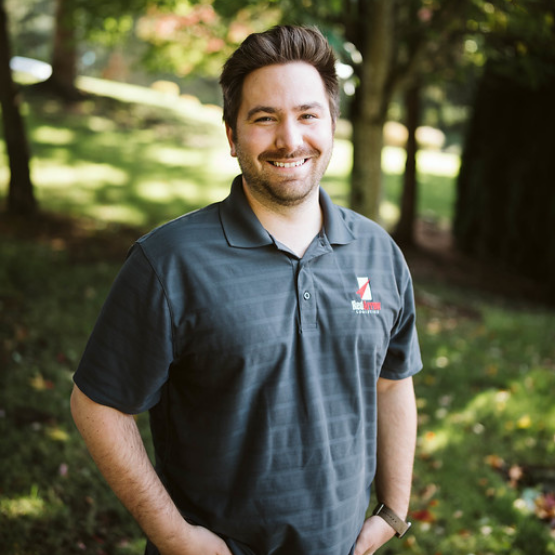 Business Development Manager
BIOGRAPHY
Sam Bloomberg joined Red Arrow Logistics as the Business Development Manager in September 2019 after a tenure with DHL.  Sam brings with him proficiency and talent in solving problems while adding value to our client's supply chain. He is responsible for growing existing accounts and developing new accounts across the continental United States. Sam also executes marketing strategy and sales initiatives, as well as manage customer relations.
"I am delighted to have someone of Sam's character and quality join our organization. I believe Sam will continue to bring an innovative approach and problem-solving approach to every engagement.", says Liz Lasater, Red Arrow Logistics CEO and President.
Sam is based in the Bellevue office and looks forward to growing with Red Arrow Logistics, as they aim to grab market share across the country. Sam graduated from Western Michigan University in 2016 with a degree in Management/Psychology and is the Goalie Development Coordinator for US Hockey in Washington state. He resides in Issaquah with his fiancé, along with his pomeranian and tail-less cat!
Favorite Part of Working in Logistics: "I love coming up with supply chain solutions that are time/cost-effective to help customers get products to market. It is so fun to see our customer's products on store shelves or within other aspects of our everyday lives and knowing we had a hand in their success!"
About Red Arrow Logistics
Red Arrow Logistics provides logistics and transportation services and expertise to Fortune 100 companies and others with fast-growing, complex and high-value supply chains.  As the next-generation model of logistics companies, Red Arrow offers tailored transportation and logistics solutions – from single shipments to complex over-dimensional and international orders. Red Arrow offers the scale and scope of services including air, ocean, and ground transportation to meet the budget and schedule requirements of the largest and smallest companies alike.
Recent Articles
Follow our latest news and thoughts which focuses exclusively on
our insights, industry trends, top news headlines.
Subscribe to our newsletter and get industry-leading insights straight to your inbox